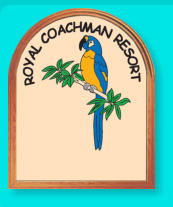 Click Thumbnails for Pictures.
Waggin' Tails and Barkin' Dogs
part deux…
2017 RCR Dog Show
Well that's what kicked off our 2017 Annual Dog Show here at RCR. Lots of laughs and
awesome prizes thanks to the local pet shops and Subway.
Read More…
Sarah Boehmer
Click Here for Dog Show Pictures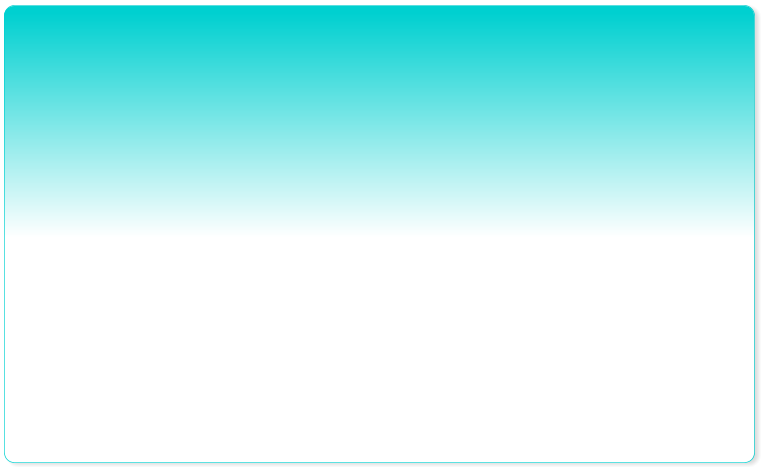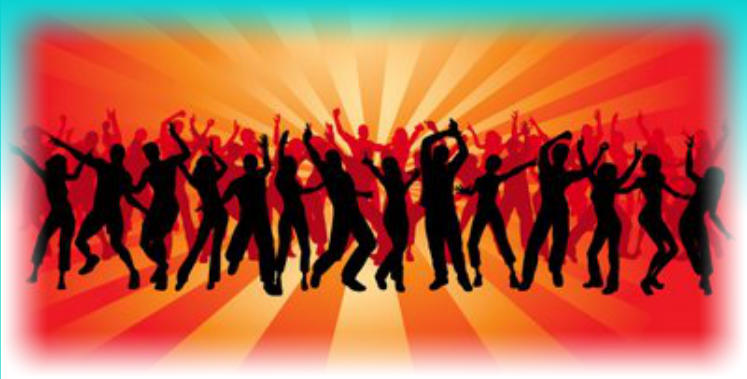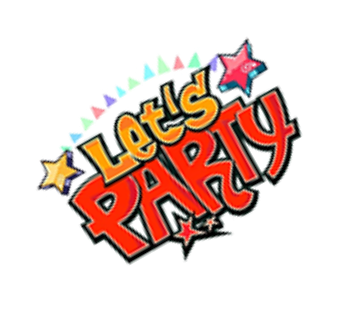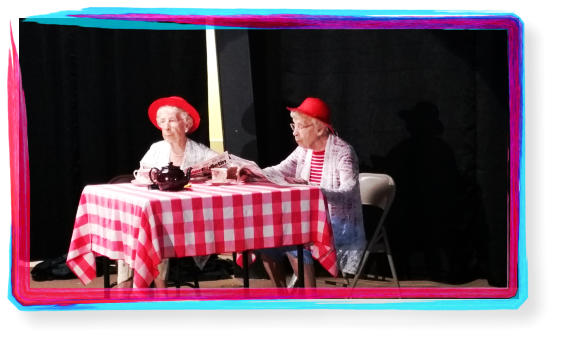 Two Older Ladies & Variety Show Favorites…
Margaret Bilsky & Mary Jane Franklin
BIG HIT in "Two Older Ladies" skit of the decade, if not beyond!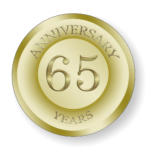 Congratulations Joyce and Chuck!